Seetao.com, which was born in March 2019, has already gained hits in more than 200 countries and regions around the world. Some government officials and engineering-related practitioners have already regarded Seetao.com as an important platform for understanding China's Belt and Road Initiative and key global projects. Platform, quoted Seetao News many times on personal Twitter, Facebook and other social platforms.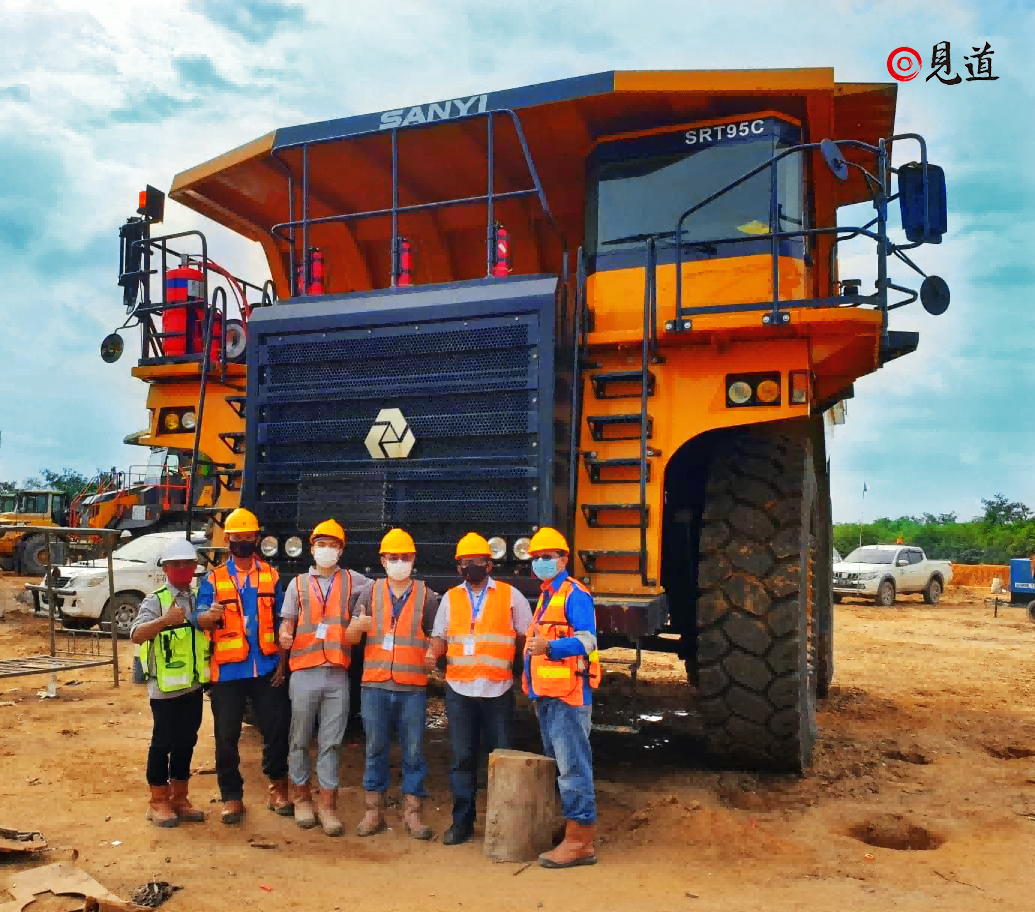 In years of hard work, Seetao.com has made in-depth dissemination of products and corporate brand images for Sany, XCMG, Zoomlion, Komatsu, Volvo, Shantui and other well-known domestic and foreign OEMs and parts companies.Seetao.com, a new media platform centered on infrastructure, engineering, equipment, strategy, policy, and industrial investment, provides customers with professional services in the media industry chain such as enhancing the brand image of Internet companies, promoting products, maintaining customer relationships, and operating new media matrix. . In order to help the products of Chinese construction machinery enterprises to be in line with international standards, Seetao.com will continue to develop overseas business and make continuous efforts to penetrate the vision of international users.
Since its inception, Seetao.com has participated in reporting a series of domestic and international hot news and landmark projects of the joint construction of the "Belt and Road", such as the European energy crisis, the China-Arabia Summit, and the opening of the golden channel of the China-Laos Railway. On March 19, 2011, China's first China-Europe train departed from Chongqing Tuanjie Village Railway Station. In the past few years, Seetao.com has witnessed the sporadic departure of experimental trains to Europe, the frequent exchanges of steel camel caravans, and now it has become a major trade channel connecting the world. From desert camels to steel camel caravans, Seetao keeps up with the times and pays attention to the dynamics of each train.
Historically, the ancient Silk Road included the Land Silk Road and the Maritime Silk Road. It has been the main channel connecting the East and the West since ancient times and connecting many countries and regions in Asia, Africa, Europe and Latin America. Seetao.com pays close attention to the latest infrastructure developments in countries and regions along the Belt and Road, from the launch of the "Belt and Road" Gwadar Port to continue writing the myth of the China-Pakistan Economic Corridor, to the fruitful results of the construction of the China-Pakistan Economic Corridor; from north to south, from east to west , Seetao.com participated in the follow-up reports of a series of major projects such as the construction of foreign land ports.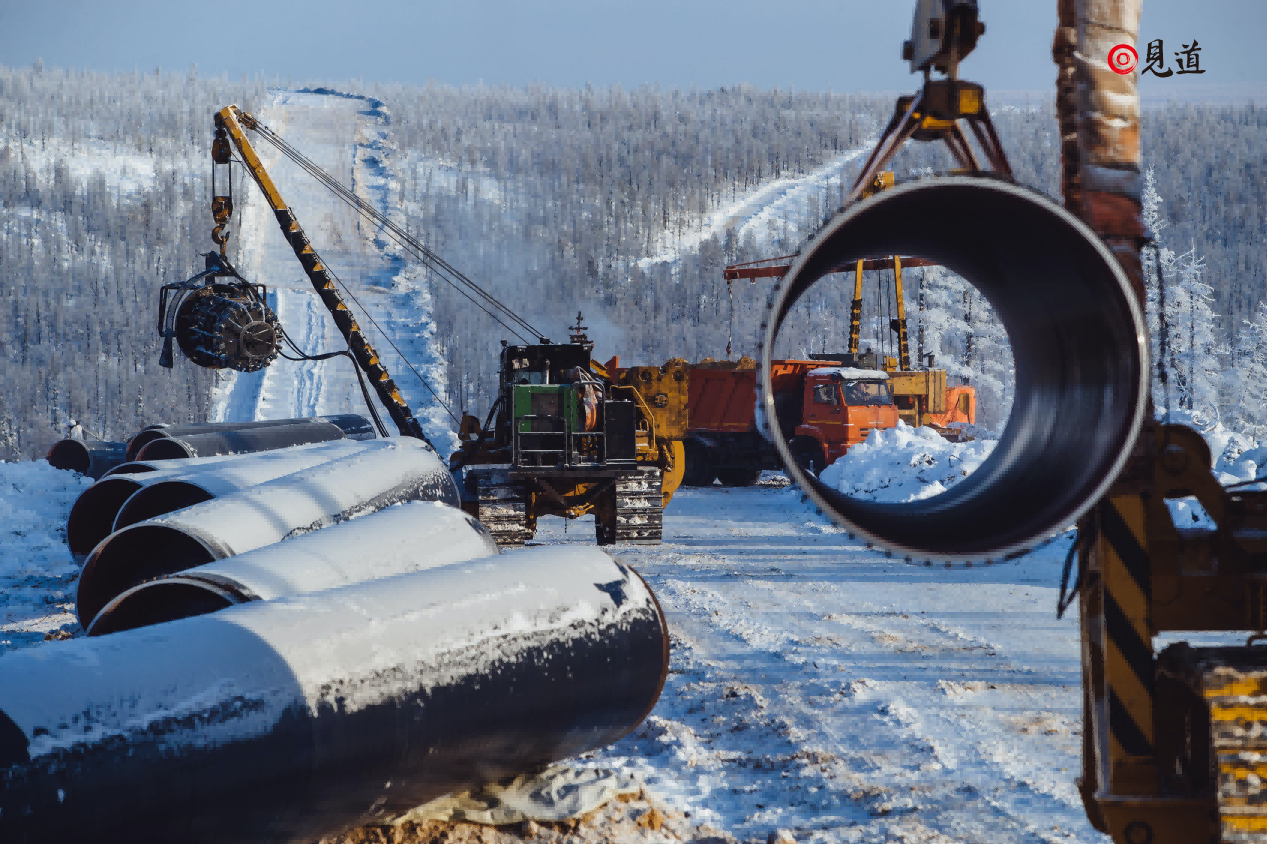 Today, Seetao.com, as a "connecting heart bridge" for Chinese enterprises to "go overseas" to build the dream of the "Belt and Road", is a link for Chinese enterprises to go abroad, and it is also a window for the world to understand China's Belt and Road construction. In the future, the thriving Chinese-funded enterprises will continue to devote themselves to the high-quality development of the "Belt and Road". New contributions make this road of win-win cooperation extend farther, longer and wider.
Seedao.com, as an important media portal of the Belt and Road information matrix, is committed to building a media alliance and a public platform for Silk Road media. If you want to know more about the Belt and Road news, you are sincerely invited to join the Silk Road Media Alliance and share with us. Take responsibility for the media!
Company:SeeTao
Contact Person: Huang Lijun
Tel: +8618293679035
E-mail: seetaoism@sina.com
website: https://www.seetao.com
Country: China
Disclaimer: This article is reproduced from other media. The purpose of reprinting is to convey more information. It does not mean that this website agrees with its views and is responsible for its authenticity, and does not bear any legal responsibility. All resources on this site are collected on the Internet. The purpose of sharing is for everyone's learning and reference only. If there is copyright or intellectual property infringement, please leave us a message.