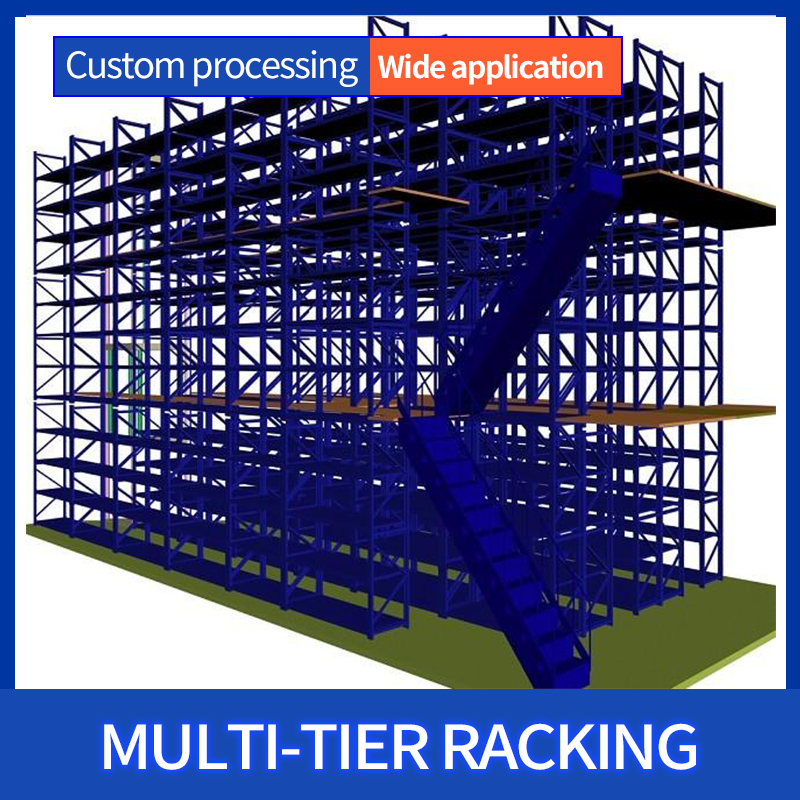 The structure of the attic shelves.
1、The overall structure of the loft type shelves generally belongs to the assembled structure, it does not need on-site welding at all, and the overall beauty and generosity, it is compared with the concrete structure or section steel structure, because the ground floor shelves themselves play the role of the support of the floor above, so it is low cost and high space utilization.
2、The panel of the loft type shelves can be made according to a variety of quality steel, it generally has different types of steel such as patterned steel plate, flat plate, perforated steel plate to adapt to the different requirements of ventilation, fire, light and so on.
3、The up and down floors of the loft type shelves where goods are placed can also be configured with hydraulic lifting platform, forklift, freight ladder and other equipment; while the same layer of goods are generally transported using small trolleys for operation.
4、The attic shelves floor panel is selected from the special C-type cold-formed patterned steel plate or hollow plate, all belong to the buckle structure, and the main and secondary beams steel fixed, and the whole platform structure is very strong, this type of shelves can also be selected according to the actual needs of different floor panels to meet the requirements of fire or anti-dust, anti-small falling pieces. At the same time the floor below can also be configured according to the need for lighting systems.
5、Shaanxi Yuzhilong loft type shelves generally have a load-bearing capacity range of 300KG~ 1000KG/m2, and its columns are selected to have a strong load-bearing capacity, generally using round tubes with less steel; and the main and secondary beams can also be selected according to the load-bearing needs of the most economical and reasonable H-beams and special steel platform C-type cold-formed beams developed by Yuzhilong in the steel structure project.
6、Loft type shelves can be generally designed as multi-storey (usually 2-3 storeys), equipped with pedestrian stairs, handrails and cargo loading doors, etc.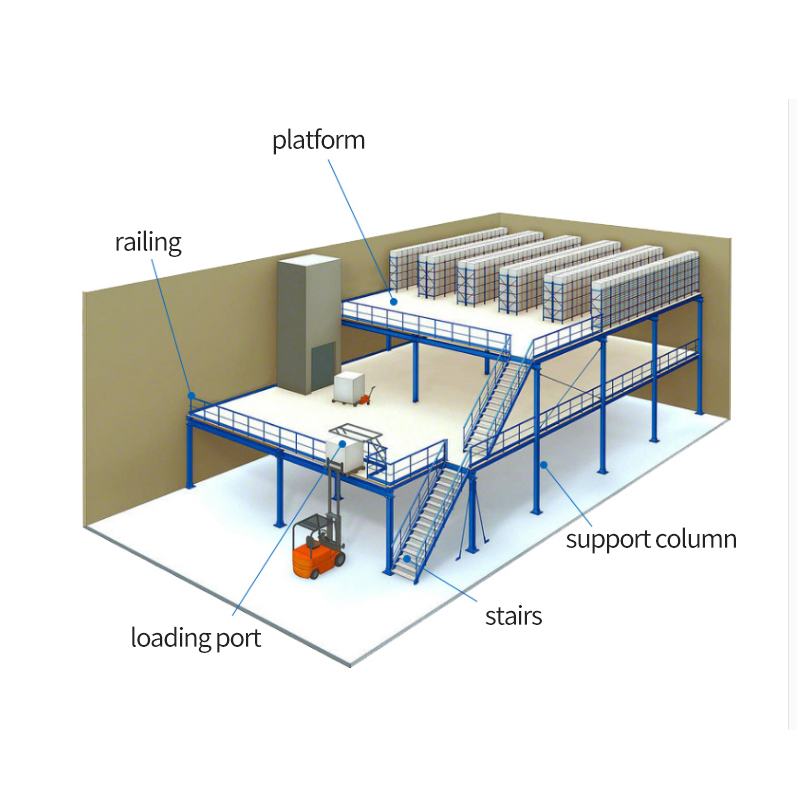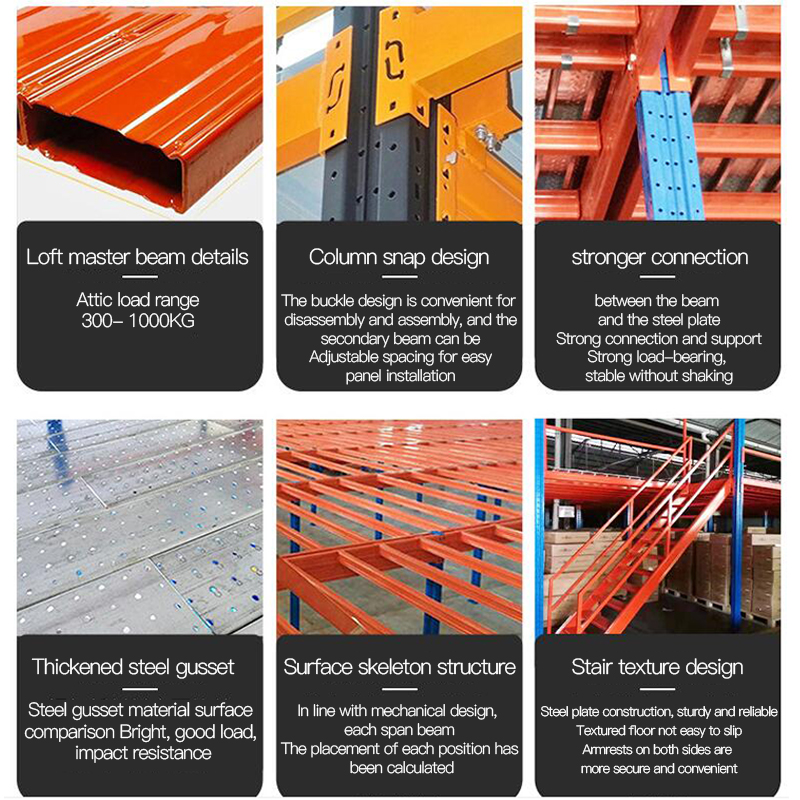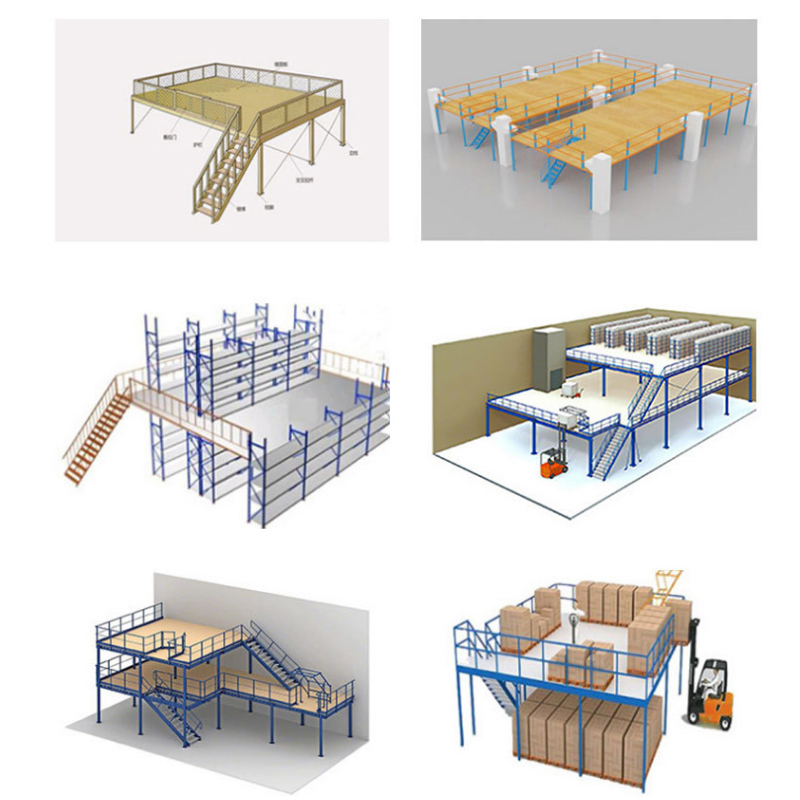 Shaanxi Yuzhilong storage shelves factory analysis: loft racking, English: Mezzanine Racking. usually also called loft shelves, loft storage shelves, loft platform shelves, steel rack loft, steel platform. It refers to the shelf as a support, in a particular height laid access floor, guardrail, pedestrian stairs, goods slide, ladder, lifting platform, etc., so as to form two or multi-storey storage complex. Among the mainstream shelves used in modern warehousing and logistics, the loft type shelf is a relatively special shelf. Its overall three-dimensional layered structure, a good combination of loading platform and certain specifications of the shelves together, forming a more typical form of storage goods warehouse shelves.
The characteristics of the loft shelves.
1、All-assembly structure, free combination, installation and disassembly is convenient and flexible.
2, column, main beam, sub beam material cross-section optimization, strong bearing capacity.
3、The surface is treated with electrostatic powder coating, with beautiful appearance.
4、Can be flexibly designed into two or more floors according to the actual site needs. It is suitable for storing many kinds of goods and few batches of goods, making full use of space.
5、The lower level is in the form of shelves, and the upper level can be a platform or a structure of shelves. The bottom shelf can store materials and support the floor, very flexible.
6、It is suitable for high warehouse, light goods, manual access, large storage capacity, also suitable for the technical transformation of the existing old warehouse to improve the utilization of warehouse space.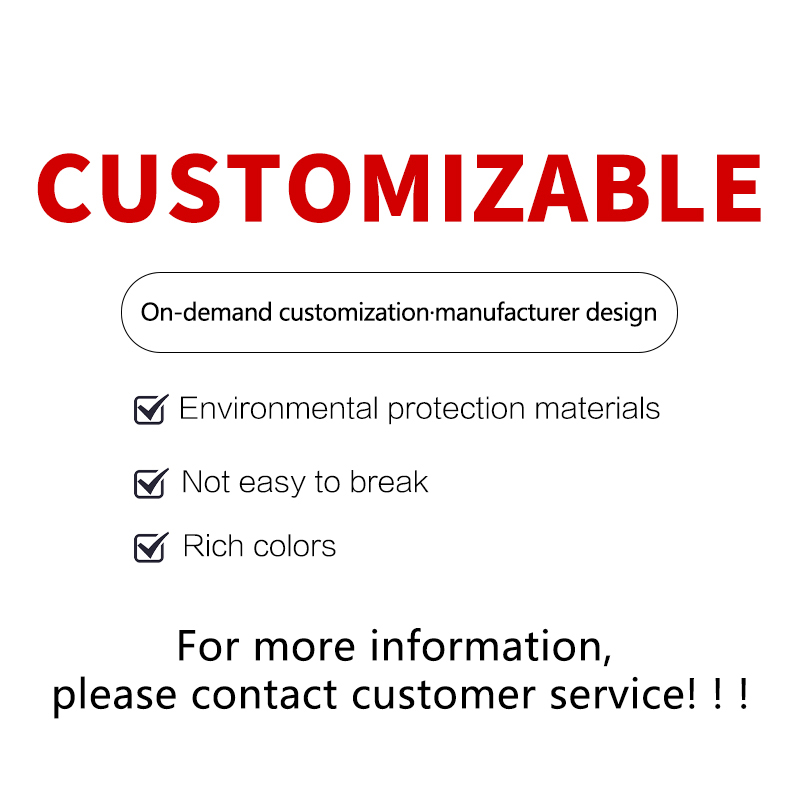 Shaanxi Yuzhilong Intelligent Storage Manufacturing Co., Ltd. was founded in 1995, as the largest direct sales manufacturer of storage shelves production in Northwest China, has a modern production factory and specialized storage and handling equipment production workshop, is an integrated research and development, production, sales and installation as one production enterprise. After four core production departments, from raw material procurement to goods delivery, each process is strictly inspected to ensure the quality of products qualified.
The factory is located in Xi'an Zhouzhi Jixian Industrial Park, a large manufacturer with a factory area of 40,000 square meters, with all kinds of storage products production equipment, from the longitudinal shearing of cold and hot coiled plate, through the profile rolling machine, high-precision special shelf rolling machine, CNC stamping, welding to anti-static powder automatic spraying line and many other production lines, forming a complete production system.
Yuzhilong shelf has a team of experts with 20 years of rich experience in the shelf industry, providing the most perfect storage shelf solutions for free. We can survey the warehouse, measure the field, plan the warehouse and design the plan according to the customer's demand, so that the space can be used reasonably. We can provide you with free samples and free technical follow-up guidance service.
The company has passed ISO9001:2000 quality management system certification in 2008, the company has been awarded as "quality service, reputation brand" model unit; "quality, reputation" advanced unit, Shaanxi Logistics and Purchasing Federation Vice President The company has been awarded a number of national patents and software copyrights.
Zhai Wenjuan
2256101731@qq.com
Disclaimer: This article is reproduced from other media. The purpose of reprinting is to convey more information. It does not mean that this website agrees with its views and is responsible for its authenticity, and does not bear any legal responsibility. All resources on this site are collected on the Internet. The purpose of sharing is for everyone's learning and reference only. If there is copyright or intellectual property infringement, please leave us a message.